We also understand that individuals need health, disability, annuities, long-term care and life insurance too. Glocal Insurance can help individuals secure quality life and health insurance at competitive rates. We specialize in helping individuals and families obtain the appropriate insurance to address all financial and lifestyle situations.
Additionally, we assist many seniors in obtaining quality Medigap or Medicare Advantage insurance programs. Furthermore, we aid our senior clients in evaluating the best Part D (Prescription Drug coverage) options based upon plan design, copayments, premium and formulary breakdown (tier disparities). Selecting the right Part D plan can be very frustrating to most people, and we simplify this process by making our recommendation after exploring the best carriers in the marketplace.
Another specialty of Glocal Insurance's individual insurance division is Long-Term Care Insurance (LTCi). Americans are becoming more aware of the staggering costs associated with long-term care for senior citizens and other people with debilitating illnesses or injuries. The annual cost for an individual's long-term care needs in a skilled nursing facility exceed $60,000 per year and continues to rise with increased demand. You should think seriously about reviewing the benefits of LTC Insurance, whether it is for yourself or a family member. Americans continue to live longer with better healthcare, so LTC insurance will continue to entrench itself as a necessity, and not just the luxury insurance product as it has been falsely perceived in the past. Glocal has professionals with over twenty year of experience. In the just the last five years, three major carriers have exited the LTC Insurance marketplace. So, it is essential that interested prospects select a professional who fully understands "the players" and their specific market niche.  We do not represent a "select few" carriers like many of our competitors. Instead, we analyze the entire marketplace for each client. This unprejudiced approach strengthens our role as advisor and upholds our fiduciary duty as consultant and broker.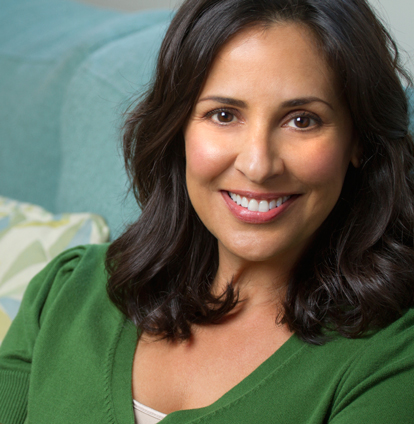 Although many websites can provide "real-time" long-term care quotations, we do not believe that a potential client is served well by a quotation engine that restricts carrier selection and rate accuracy in order to deliver an immediate insurance quote. Furthermore, quotation engines are not able to classify the correct risk class based on medical conditions or prescription medication.  This omission can lead to very inaccurate quotes and very expensive mistakes. Our website is designed to obtain the information that is required to locate the best plan in the marketplace and alleviate any unnecessary delays during the carrier's underwriting period. This ultimately guarantees the most efficient pre-underwriting screening process, while assuring the applicant that the policy we recommend will be the best plan that is available to him or her.
If you are interested in requesting a Secure Custom Insurance Quote, please click here.