Health Care Reform Strategic Impact Study
Glocal Insurance is excited to offer our clients an analysis of the Affordable Care Act's (ACA) potential impact on their employee health plan benefits. The information developed in the study will provide the basis for creating an action plan for Health Care Reform going forward and assess the data needed for making strategic decisions about your health plans.
The Health Care Reform Strategic Impact Study objectives are to:
Provide actionable data for the development of a multi-year strategic plan to mitigate the financial impact of Health Care Reform on the health plan.
Project how provisions of the ACA may affect the result of plan design or contribution  changes under consideration to protect the financial viability of the plan.
Estimate the number of employees who could meet eligibility for Medicaid or Federal Premium Subsidies in the 2014 State or Federal Health Plan Exchanges.
Analyze the potential impact of the health plan participation due to the ACA and the relative health risk of the participant pool.
Identify and plan accordingly for potential strategic opportunities.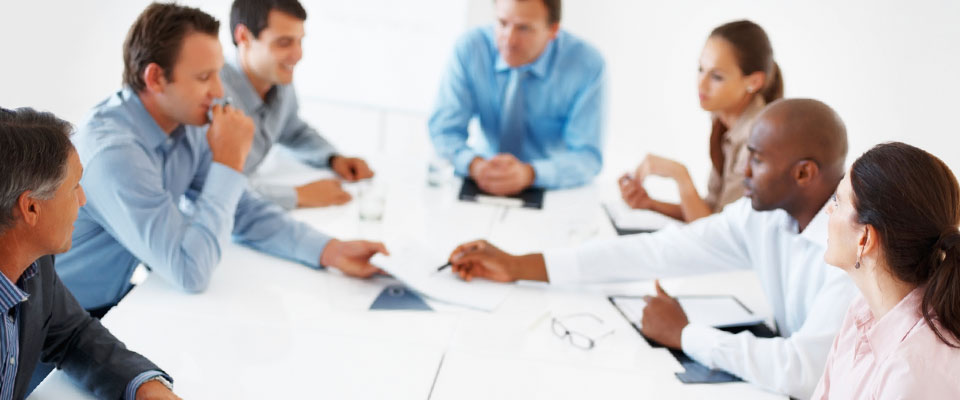 Glocal's Health Care Reform Consulting Services
Glocal's Health Care Reform Consulting Services offer added value in interpreting and applying the results of the Strategic Impact Study to your specific plans and employee group.
Your Glocal consultants will assist your management with:
Prioritizing findings in alignment with your objectives and those of your employee organizations.
Creating a recommended action plan.
Evaluating and modeling various plan design and contribution strategies.
Developing employee wellness and condition management approaches.
Determining options for continuing employer-sponsored coverage with alternatives to the Exchange.
Glocal Insurance Services is not a law firm and no opinion, suggestion, or recommendation of the firm or its employees shall constitute legal advice. Clients are advised to consult with their own attorney for a determination of their legal rights, responsibilities and liabilities, including the interpretation of any statute or regulation, or its application to the clients' business activities.