At Glocal Insurance Services, we take pride in customizing employee benefits programs that address our client's budgetary restraints, while maintaining a competitive level of compensation strategies that help to recruit and nurture good employees. We represent the entire financial services market, without any vendor alliances, so we always recommend the most suitable insurance carriers and products for each client. Additionally, we assist the client's human resources department with understanding all of the insurance plans, and make arrangements for comprehensive employee orientation meetings. In our experience, educated employees appreciate their employer's benefits programs the most, and are the most loyal fans to the employer.
Expertise in Negotiating Long-Term Carrier Relationships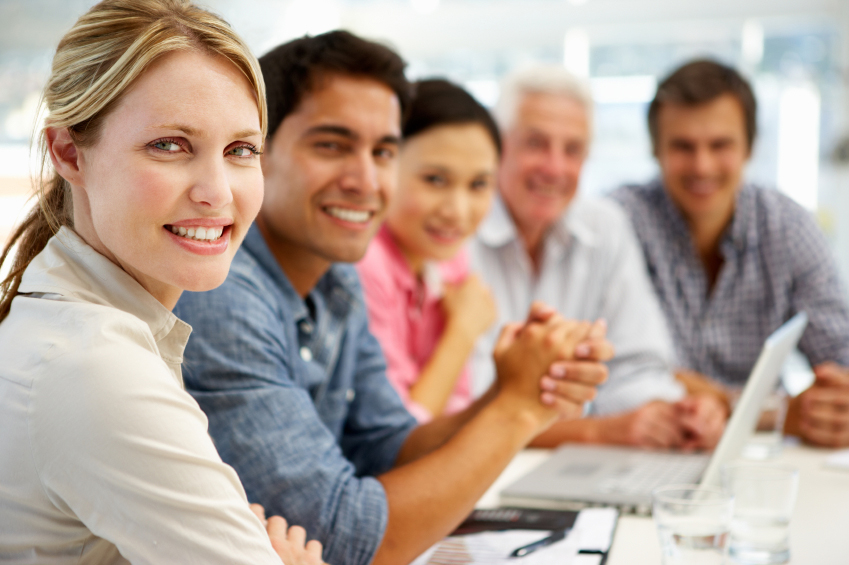 Clients award us with their business because of our expertise in negotiating long-term carrier relationships that will provide them with leverage and security in the future.
Our proactive communication transcends the basic broker role by keeping clients informed of important news and legislative compliance that might affect the company's operations. We have found that clients realize that transferring insurance business each year is not the best solution, and can ultimately cost the company more money than the potential reduction in premiums. Our clients expect more than just a broker – they expect an advocate for them and their employees. Without this role, we are not providing the level of service to meet our client's business interests. Glocal Insurance always places ethics and integrity above profit in all of its professional pursuits. We are proud of our ethical approach to customer service, as evidenced by the reputation that we continue to maintain in the industry. We take the time to listen to each company's business philosophy, and we creatively design benefit programs that parallel their objectives. This advocacy role is what distinctively separates us from many of the other insurance brokerages in the current marketplace.