Glocal Insurance Services LLC was created in 2013, as a Human Resources advocacy brokerage that looks at global insurance products to address local company needs. It is our belief that each client deserves the best service in these times of diminishing customer service. We work aggressively on behalf of all our clients to find the best insurance solutions for individuals and companies. For our group clients, we empower the HR department and act as an advisory extension for Human Resources professionals.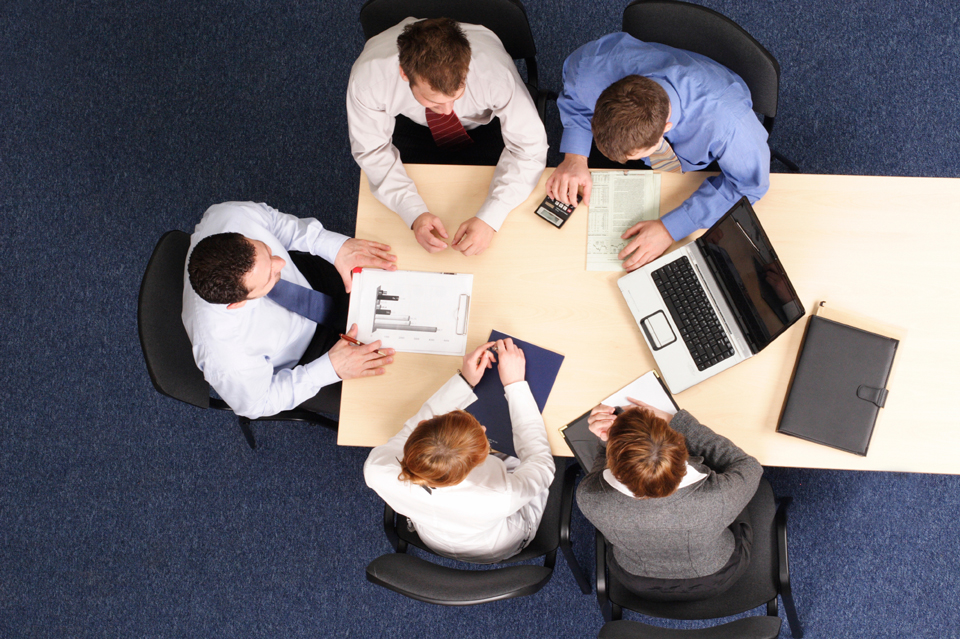 Our consulting specialties include group employee benefits, key executive carve-outs, senior insurance and human resources. We have more than twenty years of experience customizing employee benefits programs and consulting HR staff in communication and risk management. Additionally, we have extensive experience in senior healthcare, with specific emphasis on long-term care insurance and Medicare supplement policies.
Whether it is a small client or a large client, we provide the same level of service and the same uncompromised integrity. We are always available to our clients – even during evening hours and over weekends. We believe that our experience and personal services are second to no one.
Our client base is made up of advertising agencies, law firms, corporations and limited liability companies – many based in Southern California and others throughout the United States. We are licensed in most states, so we can address your needs, as well as those of relatives in other states outside of California.