Glocal believes that all clients have unique needs, so we do not believe in the "one size fits all" philosophy. We do not make the client fit into an insurance product, but instead customize insurance product solutions that are molded to fit the client's needs.
With a large segment of the population now requiring a senior insurance needs assessment, Glocal Insurance uses a specialized senior division called SeniorAdvocate®, which focuses exclusively on senior insurance products. Whether it is securing a Medigap supplemental policy, navigating the Part D Prescription Drug Plan (PDP) formularies, outlining long-term care insurance costs, or helping structure estate planning tools using life insurance and annuities, Glocal is staying "one step ahead" of market forces.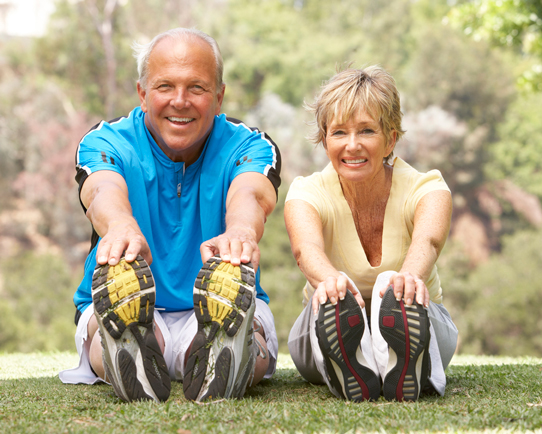 We are licensed in most states and can help you with all of your senior insurance needs. The biggest difference between us and other senior insurance brokers is our alliance with the client – not the insurance carrier. We are not engaged with any exclusive carrier arrangements and have never been, and never will be captive. Consequently, we represent the entire marketplace. This is extremely important, because when we design a package for a client, our recommendations are based on what is most beneficial to our client, and not what is most financially beneficial for us. We never sacrifice or compromise the client's needs for any financial gain. A captive agent is one who can only sell the products from one company. We do not believe that captive agents are able to represent clients without prejudice.
If you would like a free consultation to discuss your senior insurance needs, please contact us immediately. If you are interested in a Custom Long-Term Care Quote, please click here, and we will provide you with multiple options that conform to your unique needs.
Please also take the time to peruse our senior-related articles located in the Glocal Insurance News section.