On March 23, 2010, President Obama signed the Patient Protection and Affordable Care Act (PPACA) into law. PPACA is also referred to as the Affordable Care Act (ACA) and "Obamacare." After nearly two years of opponents contesting the constitutional merits of the legislation, the United States Supreme Court upheld the constitutionality of the individual mandate put forth by the legislation. Many tenets of the legislation have already gone into effect, but many more will present themselves over the next two years.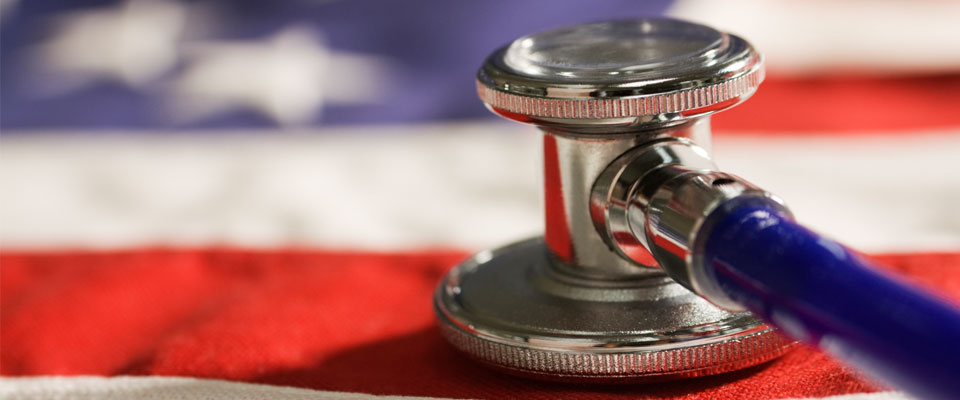 Administrative Overview
General Rules
Many qualifying coverage mandates went into effect on the first plan year beginning on or after September 23, 2010. These include the following:
1) elimination of pre-existing condition exclusions for children under age 19;
2) coverage for children up to age 26, for group health plans that provide dependent coverage;
3) elimination of coverage rescissions (exceptions for fraud);
4) elimination of lifetime maximum limits for coverage of essential benefits and the elimination of certain annual limits.
5) adoption of enhanced claims review procedures; and
6) coverage of specified preventive care benefits without cost-sharing.
Other qualifying coverage mandates that must go into effect on the first day of the first plan year beginning on or after January 1, 2014. These mandates include:
1) the elimination of enrollment waiting periods in excess of 90 days;
2) the elimination of pre-existing condition exclusions entirely; and
3) the elimination of all annual limits on benefits.
The employer mandates provided under the law, which are referred to as the law's "play-or-pay" provisions, are generally effective January 1, 2014. The individual mandates provided under the reform law are also generally effective January 1, 2014.
W2 reporting went into effect in 2012 for tax year 2011 (if employer generated 250 or more W2s for 2011). If employer generated less than 250 W2s, this reporting goes into effect in 2013 for tax year 2012.
The law's new tax provisions become effective on various dates ranging from January 1, 2011 (annual cap on contributions to health flexible spending accounts (FSAs) and limits on reimbursements for the costs of over-the-counter drugs) to January 1, 2018 (implementation of excise tax on high cost employer-sponsored coverage, commonly referred to as the "Cadillac Tax."
Glocal Insurance Services is not a law firm and no opinion, suggestion, or recommendation of the firm or its employees shall constitute legal advice. Clients are advised to consult with their own attorney for a determination of their legal rights, responsibilities and liabilities, including the interpretation of any statute or regulation, or its application to the clients' business activities.